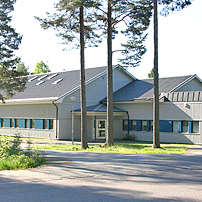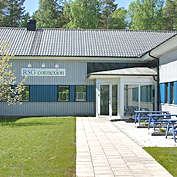 RSG

connection

We have more than 35 years of technical experience in cable manufacturing, and offer the whole chain from qualified advice to design and production. Founded in 1984, the company operates according to a management process which means that we are constantly striving to develop and improve. The company is ISO 9001 certified and follows IPC's manufacturing standard when manufacturing cabling.
The head office, with both sales and production, is located in Karlskoga. Since autumn 2009, there have been some changes with our building. We have expanded by about 300 square meters which has provided new office space and new warehouse space. With this, the entrance has been moved to the back where our parking is located. In the older part of the building, remodeling and renovations continue.
In winter 2020, we have expanded by about 170sqm with the purpose of getting a better flow and working environment.